We Are Active Towns
Active Towns is a non-profit initiative focussed on profiling the people, places and programs that promote and sustain a Culture of Activity
We produce entertaining and educational multi-media content, which strives to increase awareness, inspire engagement and provide viable solutions for individuals and communities wishing to create inviting, invigorating and inclusive environments
Our Work
Profiling the People, Places and Programs Promoting a Culture of Activity
Episode 36 – Zurich, CH: The Röschibachplatz
Cody Antunez
2017-06-27T02:43:38+00:00
Our Services
ACTIVE TOWNS TRAVELS THE WORLD EXPLORING, DOCUMENTING AND CREATING MULTI-MEDIA CONTENT TO ADVANCE THE OVERALL ACTIVE NATURE OF HUMANITY. WE LOOK FORWARD TO WORKING WITH YOU AND YOUR ASPIRING OR ESTABLISHED ACTIVE TOWN!
Photography
Videography
Active Living Online Community Design
Activity Asset Mapping
Community Evaluation & Action Planning
Community Health & Wellness
State & City Profiling
Activity and Event Activation
Active Towns Education Seminar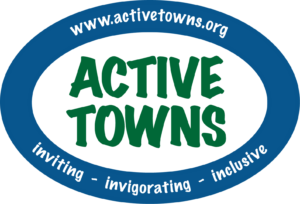 Ready to Talk?
DO YOU HAVE A BIG IDEA WE CAN HELP WITH?