Season 1 Episode 37:
CATCHING UP W/
BILL NESPER, EXECUTIVE DIRECTOR, LEAGUE OF AMERICAN BICYCLISTS
In this conversation, John and Bill dive deep into the great work the League is involved with and we get to learn a bit about Bill's own journey along the way.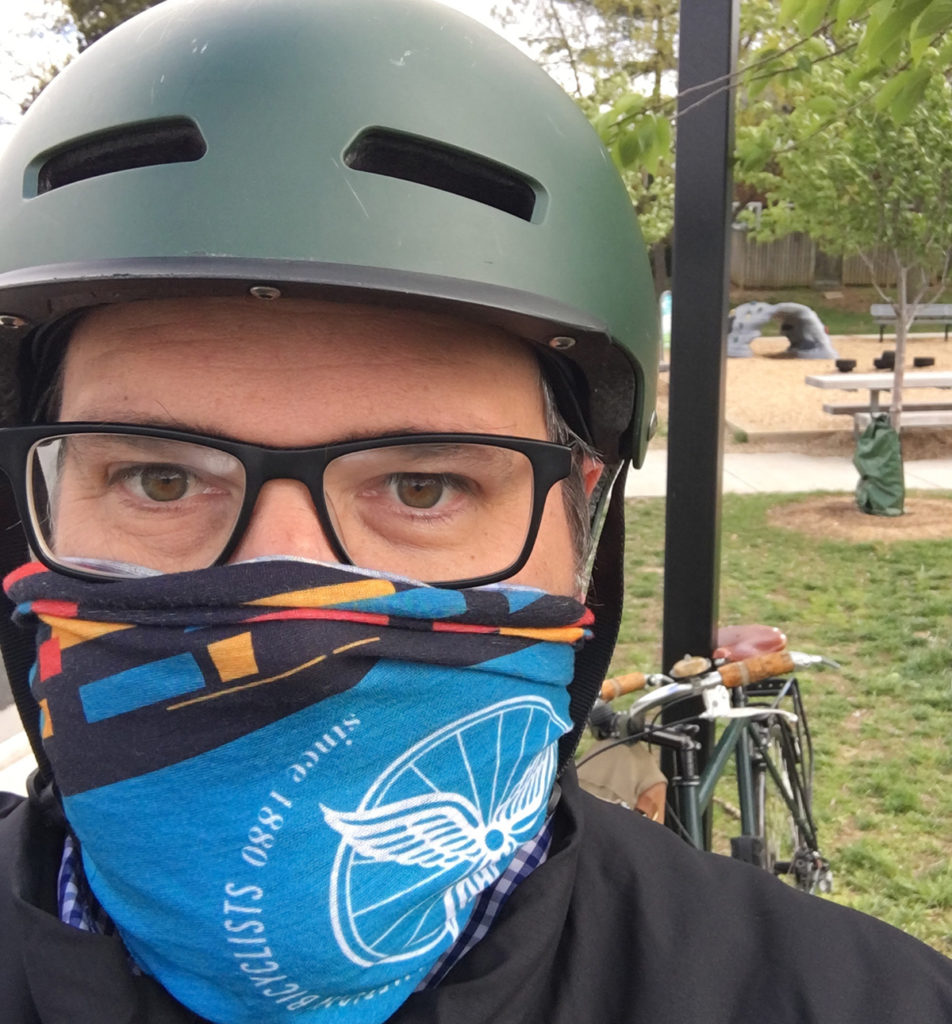 THE LEAGUE represents bicyclists in the movement to create safer roads, stronger communities, and a Bicycle Friendly America. Through education, advocacy and promotion, we work to celebrate and preserve the freedom cycling brings to our members everywhere.

Bicycling brings people together.
When more people ride bikes:
Life is better for everyone;
Communities are safer, stronger and better connected;
Our nation is healthier, economically stronger, environmentally cleaner and
more energy independent.
A not-for-profit organization dedicated to helping communities create a Culture of Activity.
Creative Commons License: Attributions Non-Commercial No Derivatives 2020
Please consider supporting the Active Towns Podcast by making a donation or becoming Patron
And if you'd like to order an Active Towns t-shirt here's a direct link to our fundraiser page
You can reach John Simmerman at john@activetowns.org
Music: Joyful Ride, Destination Happiness, and Lifestyle by Simon Jomphe Lepine via
Storyblocks.com