EPISODE 72, SEASON 2:
In this episode, John is joined by Briana Cohen, Ghisallo Cycling Initiative's
Austin Lead & Community Educator
They discuss the many engaging activation programs and services this beloved non-profit is providing within the Austin and San Antonio communities. They also touch upon her service on the Bicycle Advisory Council for the City of Austin.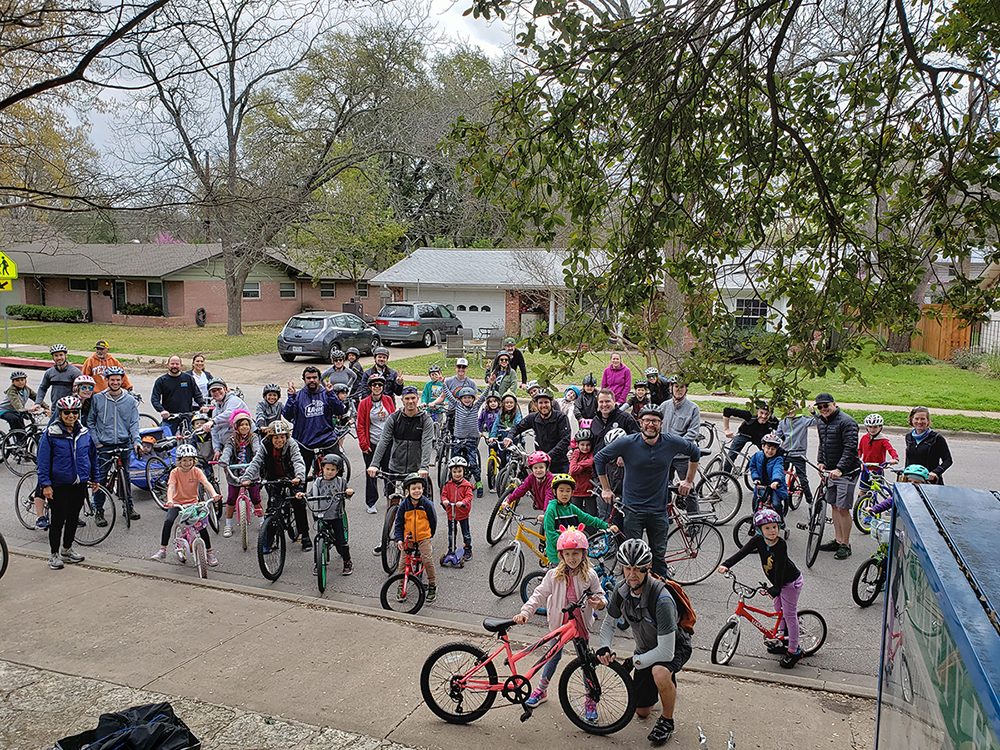 Recent Video: ACC Eastview to ACC Highland by Bike & Train
A not-for-profit organization dedicated to helping communities create a Culture of Activity.
Creative Commons License: Attributions Non-Commercial No Derivatives 2021
Please consider supporting the Active Towns Podcast by making a donation or becoming Patron – just click on the Blue button above and to the right
Be sure to check out our video podcasts on our YouTube Channel and our video channel on Vimeo
You can reach John Simmerman by email at john@activetowns.org
Please consider signing up for our monthly newsletter, form at the bottom of our home page
Music: Various Logic Pro X mixes by John